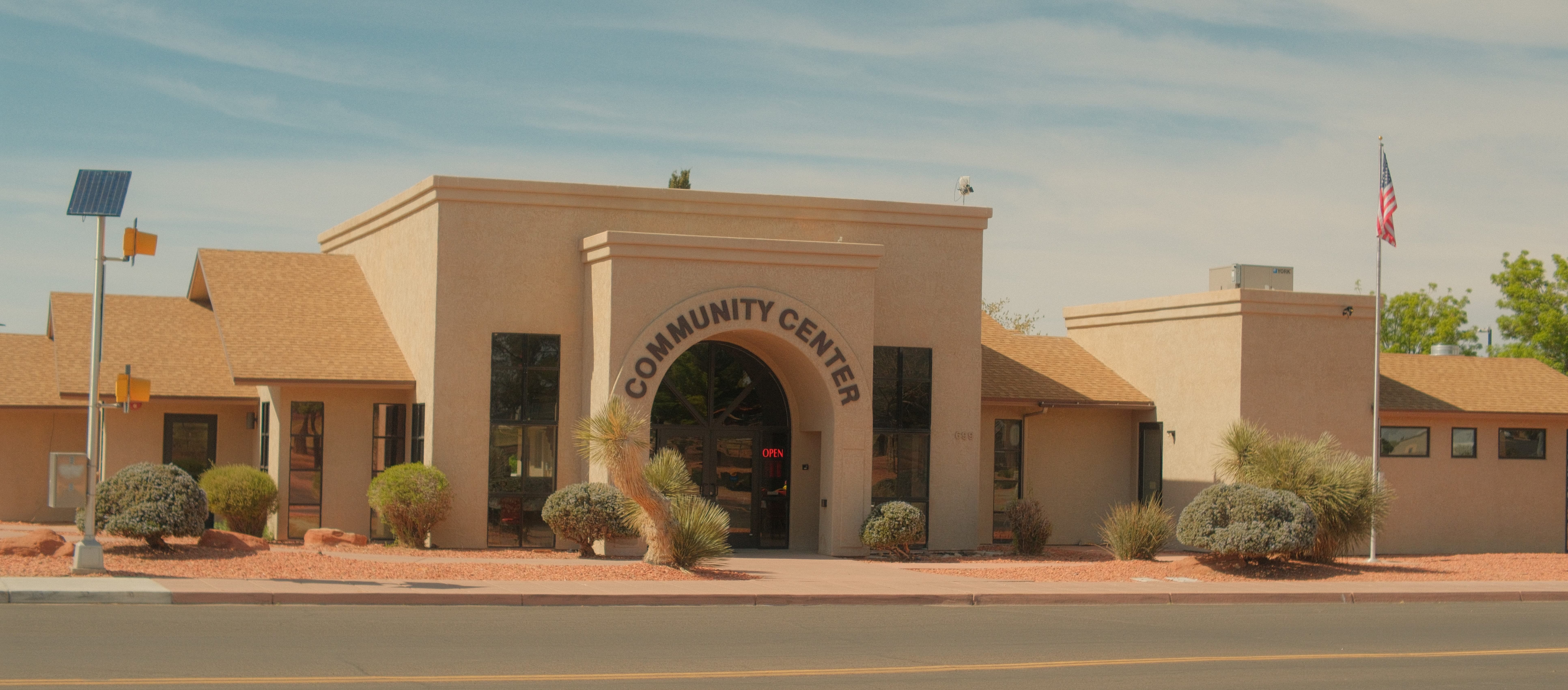 The Page Community Center is here to enhance the quality of life by nutrition, education, fellowship and fun leisure activities. We at the Community Center host a variety of activities including field trips, guest speakers, exercise, and educational opportunities to meet the interests of the participants.
Feel Free to contact us about our programs.
Thank you for supporting the programs offered at the Page Community Center.
Transportation Aide
John Roberson
jroberson@pageaz.gov
(928) 645-2600
Location:
699 S. Navajo Drive
Page, AZ 86040
Mailing Address:
City of Page
P.O. Box 1180
Page, AZ 86040
Business Hours:
Monday thru Friday
10am – 4pm
Phone: (928) 645-2600
Fax: (928) 645-6810