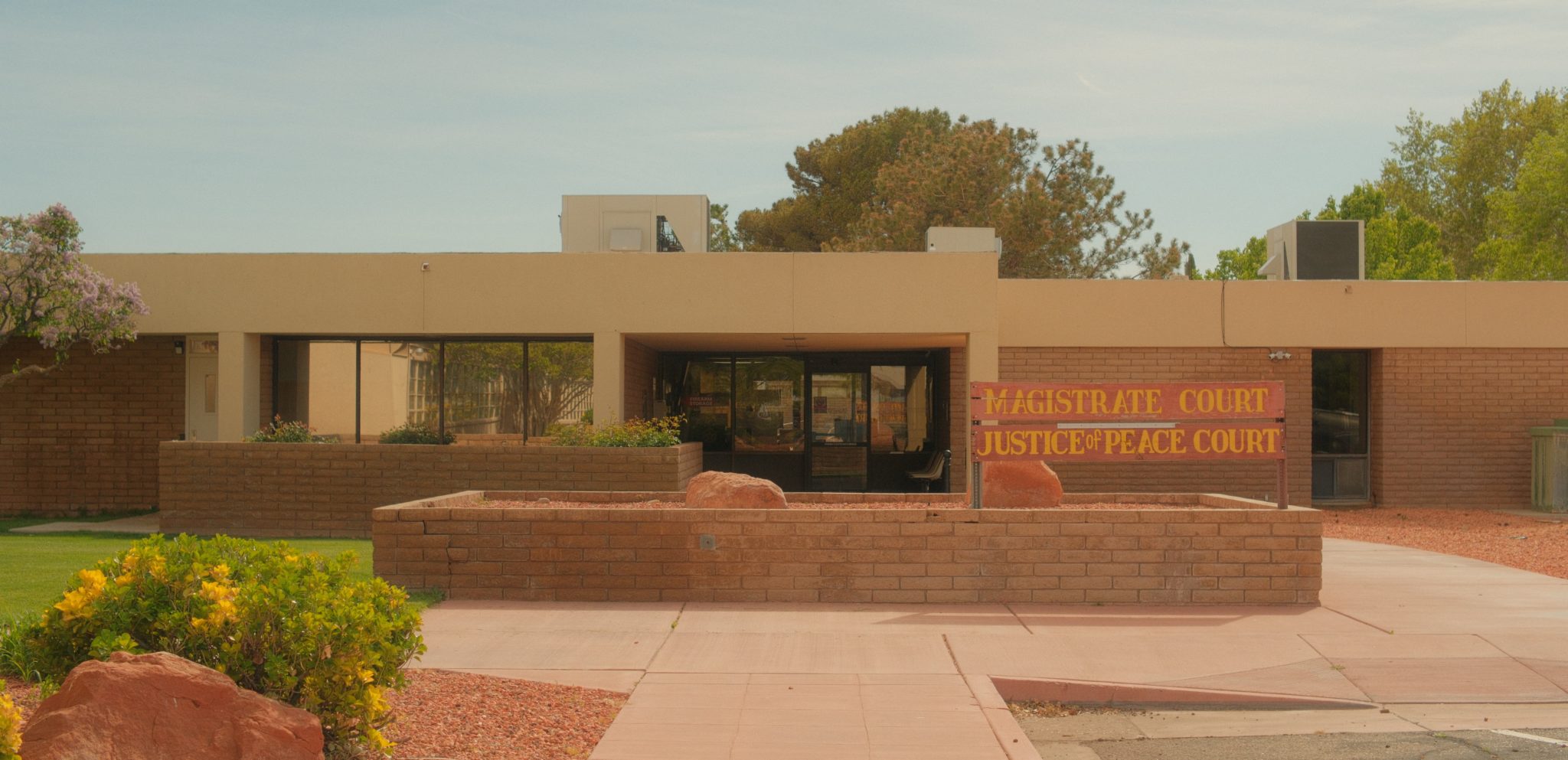 If you need assistance, please call us at (928) 645-4280, send a fax to (928) 645-4287, or email us at MagistrateCourt@pageaz.gov 


Payments can be made at (928) 693-3202, www.azcourtpay.com or https://home.paynearme.com/merchant-locations 


Cash payments are accepted at the counter.  


If you have a scheduled court date, you may request a telephonic appearance by fax or email. Please provide a phone number and mailing address with all correspondence.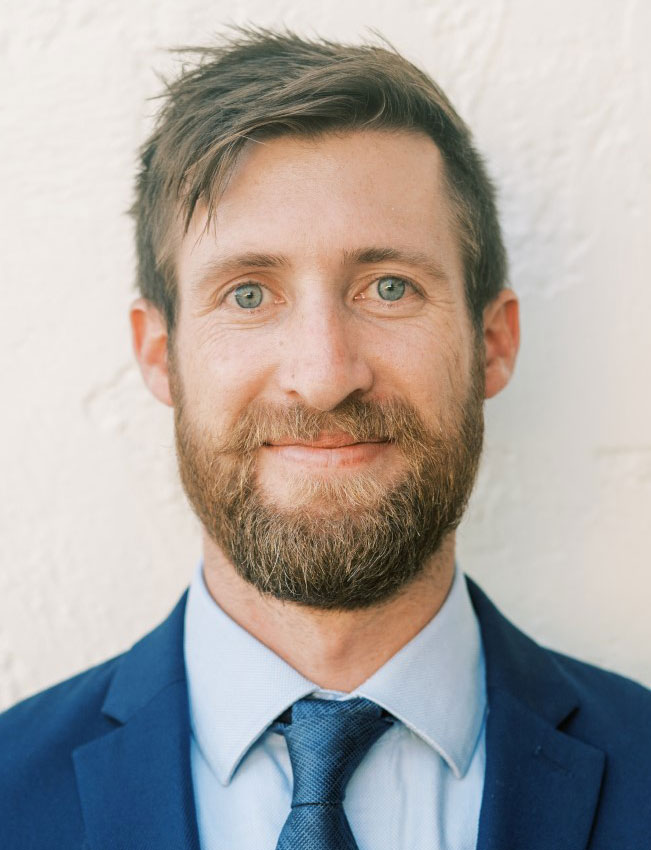 Mission Statement
The Page Magistrate Court is committed to professionally serving the citizens of Page by administering justice in a fair, efficient, and respectful manner, so as to enhance public trust and community confidence in our court system.
Department Description
The Page Magistrate Court is the judicial branch of the City of Page. The Court has jurisdiction over civil traffic, criminal traffic and criminal misdemeanor offenses, as well as, violations of the City Code and Ordinances. In addition, the Magistrate Court Judge has the authority to issue arrest/search warrants, orders of protection, and injunctions against harassment.
As part of the Arizona State Court System, the Page Magistrate Court is subject to the authority and administrative supervision of the Arizona Supreme Court. The Page Magistrate Court has legal obligations and reporting responsibilities to the State, as well as to the City of Page.
In addition to the Presiding and Assistant Magistrates, the Page Magistrate Court has a Court Administrator and supporting court service specialists for providing the administrative, clerical, scheduling, record-keeping and reporting functions of the Court. All are committed to the mission of the Court – to provide professional, fair, efficient and respectful service to our citizens and guests in the administration of justice.
The Page Magistrate Court is open Monday through Thursday, 7:00 a.m. to 5:30 p.m. (closed Friday, Saturday, Sunday, and holidays) and is located next to City Hall:
Telephone: (928) 645-4280
Fax: (928) 645-4287
EMAIL us at MagistrateCourt@pageaz.gov
Physical Address:
Magistrate Court
547 Vista Avenue
Page, AZ 86040
U.S. Mail Address:
Magistrate Court
City of Page
P.O. Box 1180
Page, AZ 86040
Express Mail Address:
Magistrate Court
547 Vista Avenue
Page, AZ 86040